Home » Artwork » Art Note Cards
Art Note Cards
---
www.ArtNoteCards.com
To celebrate "Over 32 Years" (1985 -2018) as a professional artist, my studio (Pine Ridge Productions, Inc.), has recently produced art note cards of over 60 popular images of my artwork.
---
---
I am proud of the quality, in these art note cards. Printed on thick, acid-free (for archival quality) cover stock, with pigmented inks, to ensuring greater fade resistance and packaged in Crystal Clear Bags® to show off the images!
At recent art shows, I noticed a resurgence of interest in note cards. Told on more than one occasion "in this age of texts and emails, it's nice to receive a hand written note card with a nice envelope and a stamp". This prompted me to devote over 4 months to creating this retrospective of my work. I am thankful for the help of many others in re-scanning images, color correcting them and producing a product that I am proud of!
The pieces that you have come to know throughout the years are now available in note cards. From well-known Philadelphia Images, my Boathouse Row scenes (7 of them), Cape May beach vistas, to my University paintings, there are a wide variety from which to choose. The inside of each card is blank and the all packed in a clear presentation bag.
All art note cards are a standard 5″x7″ (when folded) and printed on 80 lb. acid free card stock, with fade resistant inks, and accompanied by fine quality A7 envelopes. The printing process has vastly improved over the past 30 years. Back in the 1980s through the early 2000's, it would be nearly impossible to replicate on a print the colors in my originals. Now with new technology, it's amazing how close the printing can match the original artwork.
---
Over 60 different images reproduced from
Santoleri art are now available in note cards.
Packs of 10 (5″x 7″) Note Cards and 10 Envelopes (all 10 Note Cards are the same) Available at $20 per pack.
Page 1 This Page (color images from paintings)
Page 2 (black and white images from pencil drawings)
Page 3 (university and school related)
---
---
---
---
---
---
---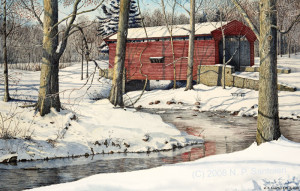 ---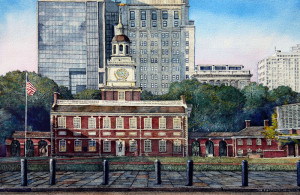 ---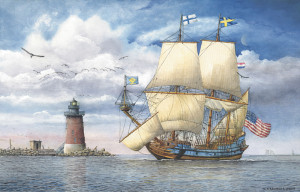 ---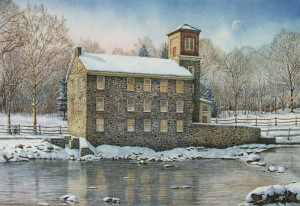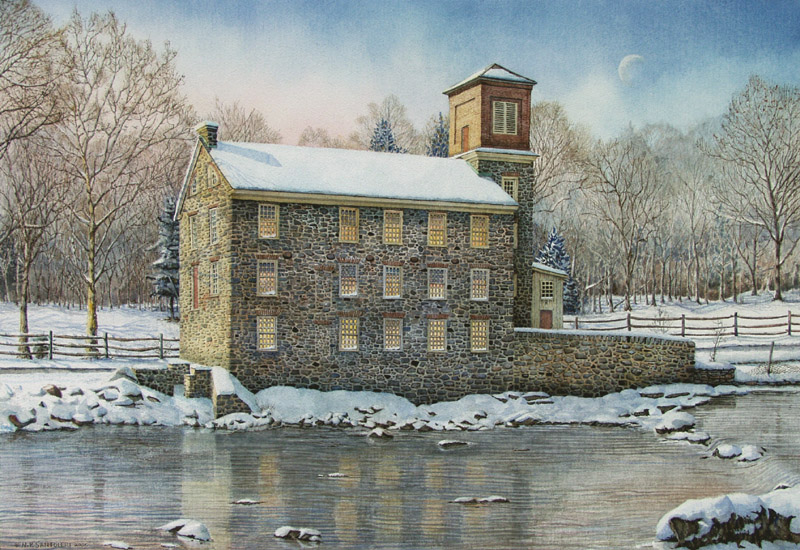 ---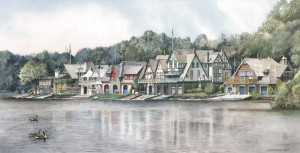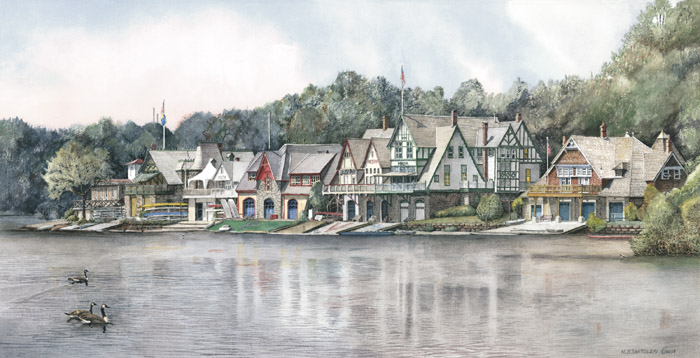 ---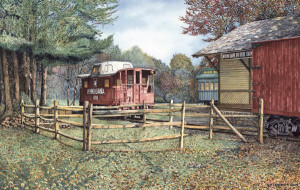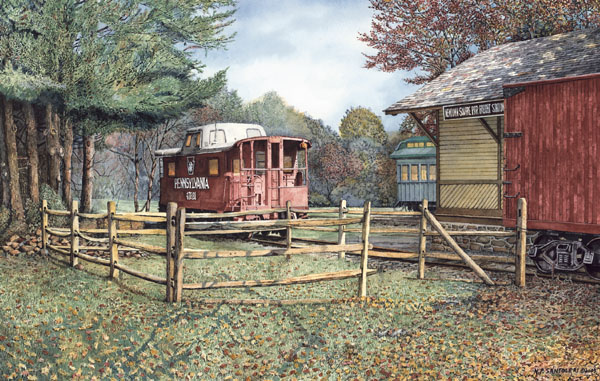 ---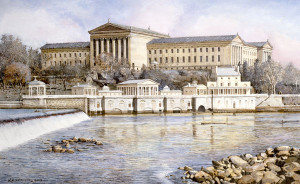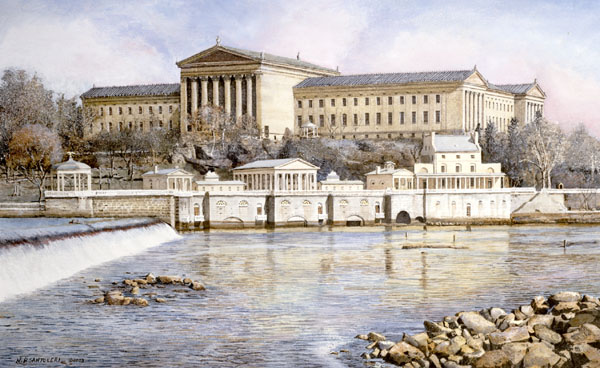 ---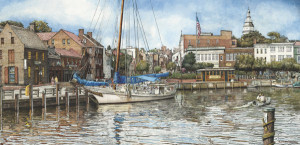 ---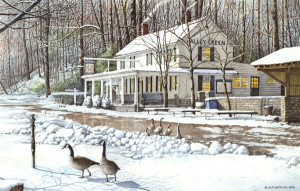 ---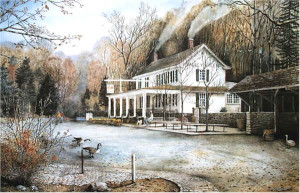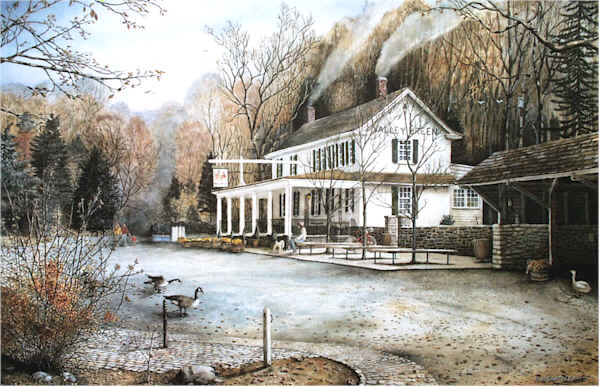 ---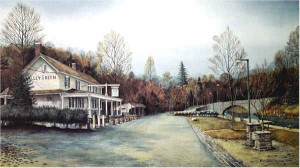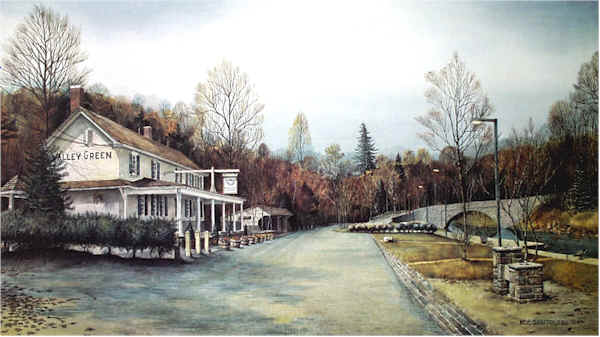 ---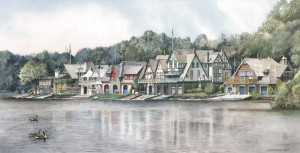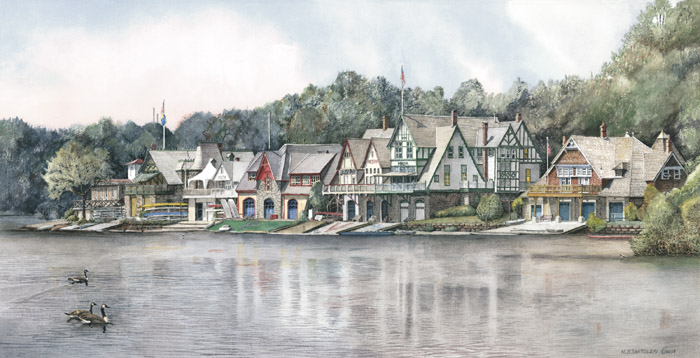 ---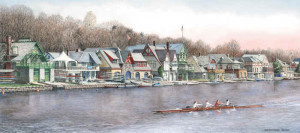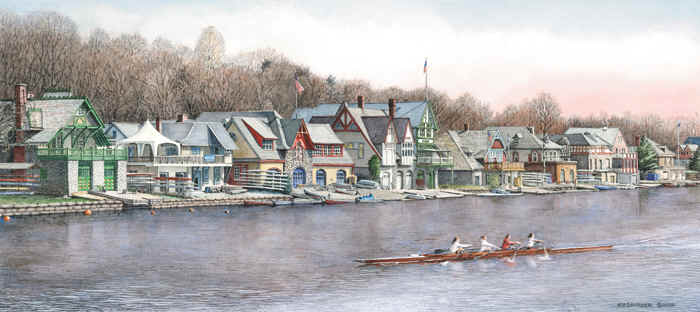 ---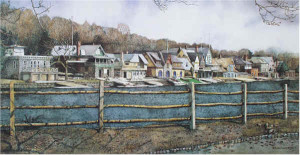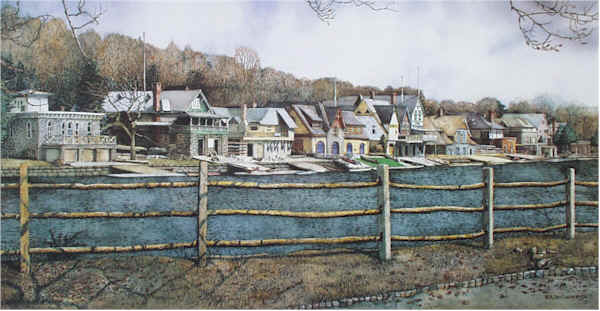 ---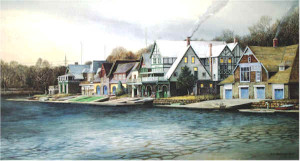 ---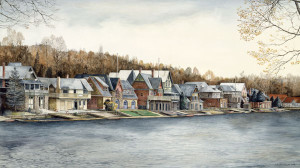 ---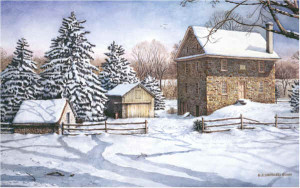 ---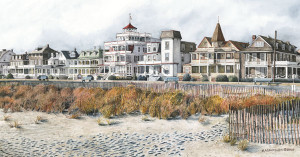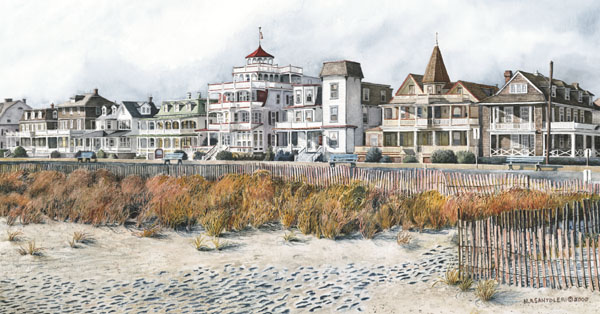 ---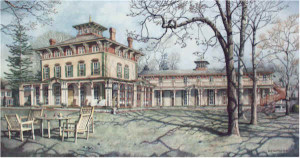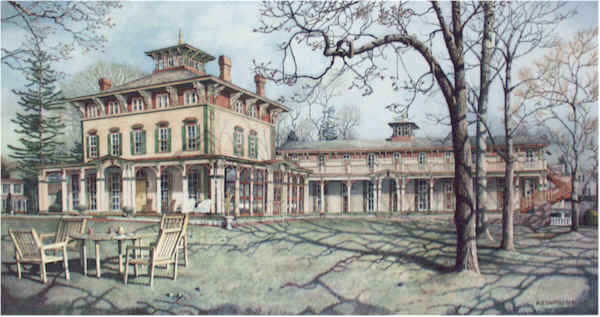 ---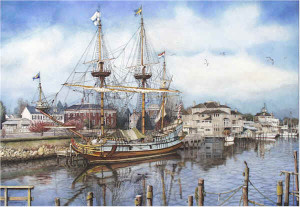 ---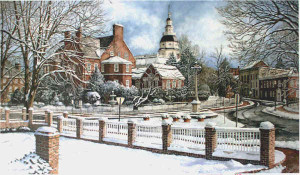 ---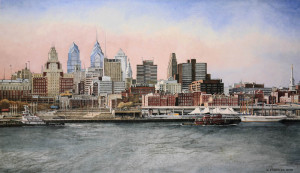 ---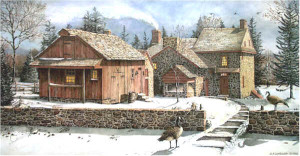 ---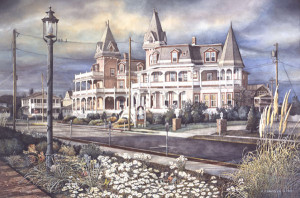 ---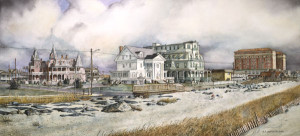 ---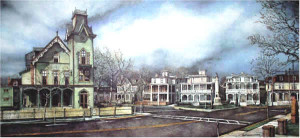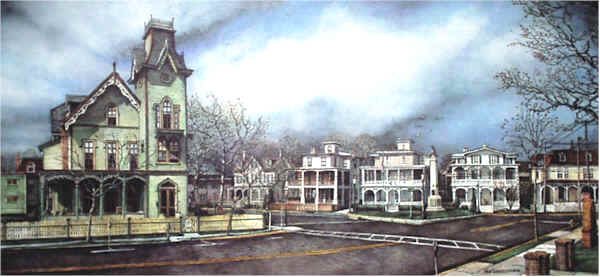 ---
---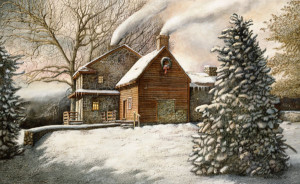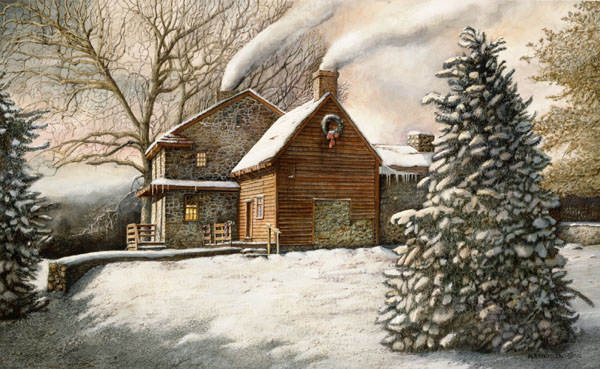 ---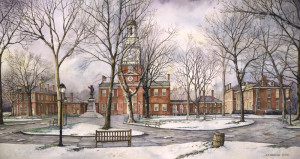 ---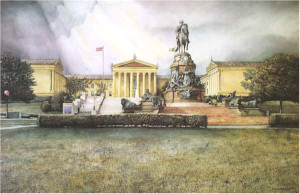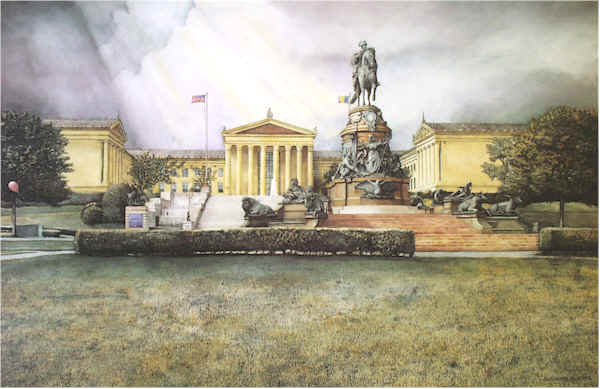 ---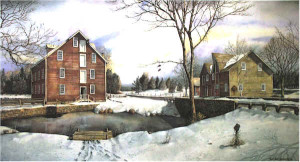 ---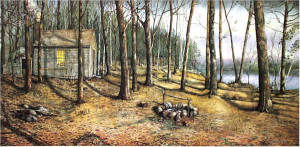 ---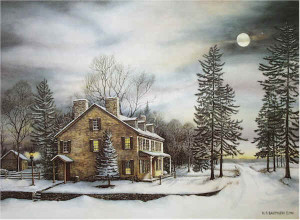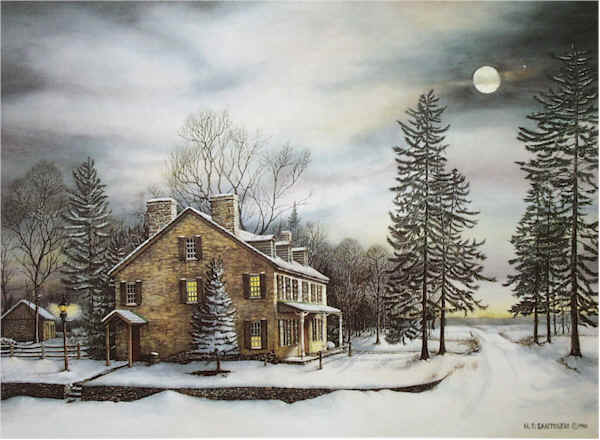 ---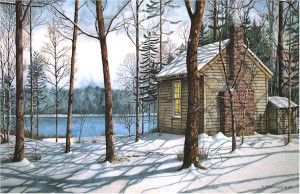 ---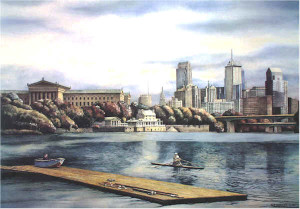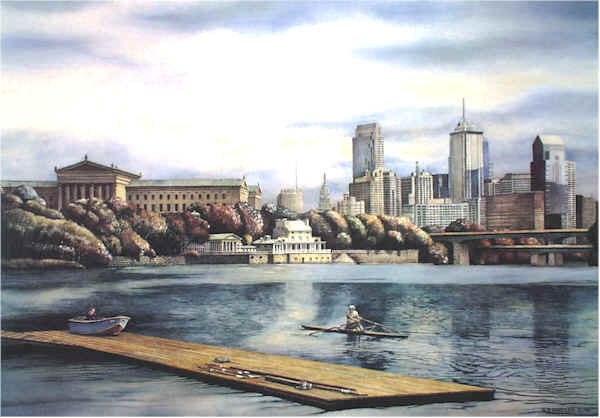 ---
Stop by my studio and see a the full line of note cards, and save shipping cost.
Call first to see if we are there – 610-995-2047
---
Nick Santoleri ~ Artist  |   Pine Ridge Productions, Inc.
1515 West Chester Pike Unit A-6, West Chester, PA 19382
In Historic Chester County, Pennsylvania
---