Home » Information
Information
Information about this website and the art work of Nick Santoleri can be found through the links below.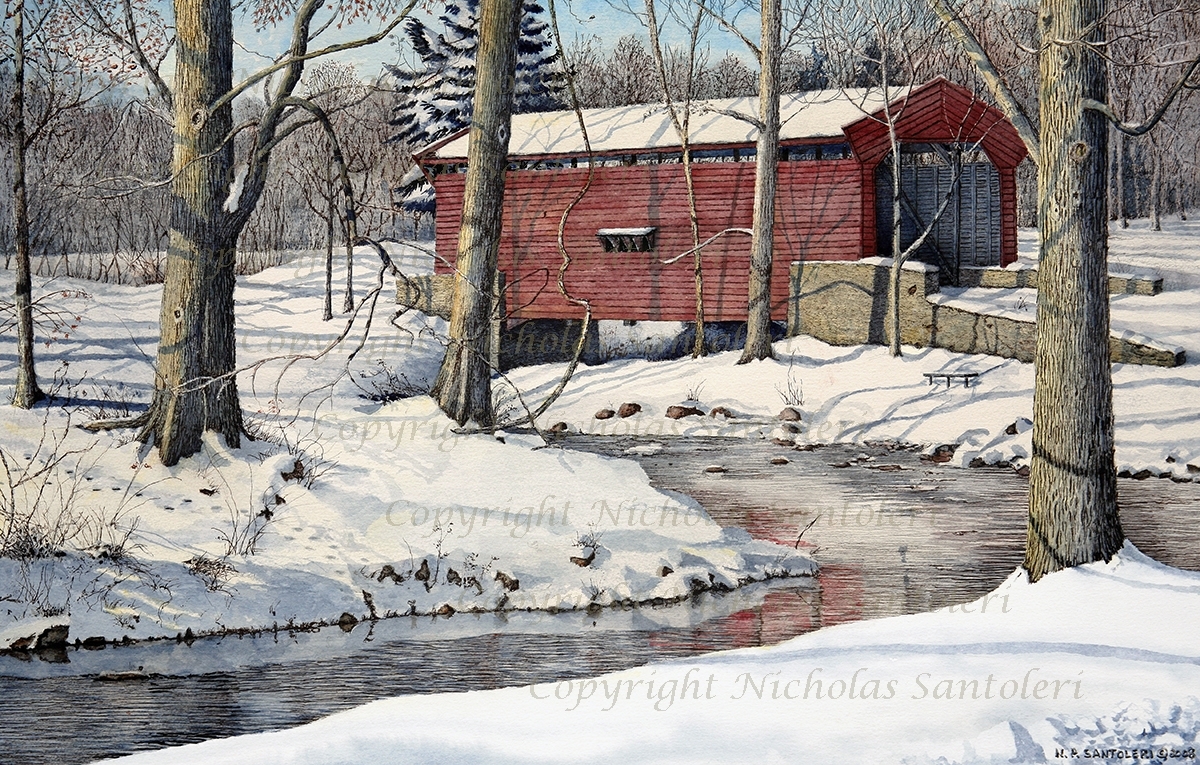 Artists Information:
Framing Information:
Other Information:
Adopt a Painting –

Program

"Philadelphia Skyline II"

a future watercolor painting

"Cape May Painting" a watercolor painting of 3 buildings from the beach through the dunes
"Peaceful Afternoon " a watercolor

painting

based the pencil drawing of the same name.
"Ring Bearer"
Boathouse Row – All 7 Editions of Santoleri's Boathouse Row Prints from spanning 25 years (1990 to Present). "Boathouse row through the eyes of the artist"
Coming Soon we are working on this page.
---
Nicholas Santoleri ~ Artist Pine Ridge Productions, Inc.
1515 West Chester Pike Unit A-6, West Chester, PA 19382
In Historic Chester County, Pennsylvania
---