Adopt a painting
Would you like to Adopt a Painting ?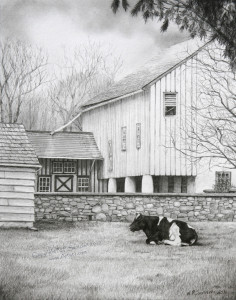 Adopt a painting: is a unique idea that I founded for my unfinished pieces.  These pieces have beautiful potential.  They are often cast aside due to commissions, prior commitments or other needs that arise.  This is where you, the inspiration, comes in.
Usually when an idea comes to mind, I draw a sketch.  When times are favorable I am able to create a finished drawing. With some of them I aspire to create a finished painting, but due to time and financial restraints, that is not always the case.  Their potential is what encouraged me to start the idea of adopting a painting.
When you adopt a painting, this masterpiece becomes yours.  You will be able to watch an orphaned piece come to life in the painting in progress section.  As I would usually charge a gallery commission fee, this would be waived in the case of adoption.  You would be discounted approximately 1/3 off the usual price of my pieces.
Photos  Here are some dormant pieces with an imaginable final product.  You could be the reason they come to life.  Adopting a painting is quite fulfilling.  I hope you will consider this unique concept.  You pick the adoption date within reason and the painting is yours.  In addition, if you envision a sketch that I have done and would love to see if flourish into a painting, let me know. 
These are examples of drawings that I already painted in this manner:
Examples of Pencil Drawings,  I would like to create a watercolor or acrylic painting of :
Examples of Paintings that I have sketches and reference photos that I would love to paint:
"Positano" (on the Amalfi coast in Italy)  see: Positano, in the summer of 2015, I vacationed there for a week and took hundreds of pictures.
"Painted Ladies of San Fransisco" (contact me for pictures)
"Split Rock Lighthouse" (contact me for pictures)
Started Paintings that I would like to finish:
"Philadelphia Skyline II"

picture

"Boathouse Row VIII"

picture

Cape May Beach Scene (contact me for pictures)
Thank you.
---
Nicholas Santoleri ~ Artist      Pine Ridge Productions, Inc.
1515 West Chester Pike Unit A-6, West Chester, PA 19382
In Historic Chester County, Pennsylvania
---